History
As one of the founding partners of Morrow-Meadows Corporation, Bob Meadows guided the company for the first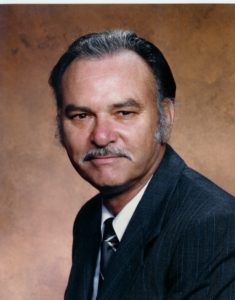 thirty years providing a solid foundation for the growth that would follow. Bob's career path started before Morrow-meadows was formed, when he served as a member of the US Air Force in the Korean War. After completing his service obligation, Bob joined the apprenticeship and took great pride in being an IBEW union member for over 56 years.
In 1964 Morrow-Meadows was started by Bob, his brothers Jack and Bill and Electrical Engineer, Jim Morrow. Jim was the original President of the company and was succeeded by Bob in 1968. Morrow-Meadows was an extended family to Bob, he loved the business because he enjoyed working with his friends and family. He ran his business with the viewpoint that money was made in the field and his approach was to give them the best possible support to succeed. That philosophy continues to this day.
Bob's guiding principles produced a strong company that he ran for 30 years, providing a solid foundation for the growth that would follow. He was succeeded as President by his daughter Karen Price in 1992, who used that solid base to continue to grow this exceptional business.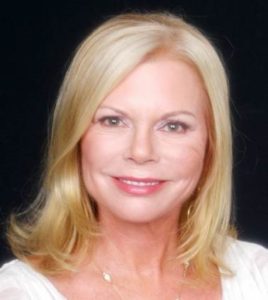 Before becoming President, Karen Price had been a part of every department in the organization, leaving her vastly equipped to run the company. All her experiences prepared her to become a woman leader in the construction industry, which was unique for the times. She paved the way as President and guided the company to achieve massive growth while staying true to the core values of the organization started by her father and her uncles. Under Karen's guidance Morrow-Meadows has grown both in business and through acquisitions, while starting new and diversified divisions.
Bob Meadows passed away in March of 2011 leaving the company in the capable hands of his children and his Morrow-Meadows family. Karen Price retired in February of 2015. We are grateful for their leadership, commitment, and perseverance and thank them for taking the company to over 50 years of continued success.